I will give them a heart to know that I am the Lord, and they shall be my people and I will be their God, for they shall return to me with their whole heart.
Jeremiah 24:7
Every Nation Lexington aims to be a people that are connected to a holy, living, personal, and good God. We also believe that we are not called to be connected to God apart from people but along with, which is why we also aim to be connected to one another. As we connect to God and one another, we want to be a people that reach the nations in our city and beyond.
Our mission is to connect people to God and one another through engaging their culture and community with the Gospel of Jesus Christ, establishing them in a relationship with a real and personal God and equipping & empowering them to connect others to God.
Lordship | Because Jesus is the King of kings and Lord of lords, we believe that wholehearted submission to God's will and His Word is the starting point and the foundation of spiritual growth.
Evangelism | Because "God so loved the world that He gave His one and only Son, that whoever believes in Him shall not perish but have eternal life," we are passionate about preaching the Gospel and doing ministry in a way that engages people outside of the Christian faith.
Discipleship | Because we are called to make disciples, our primary focus is establishing biblical foundations, equipping believers to minister, and empowering disciples to make disciples.
Leadership | Because we are called to establish churches in every nation, we are committed to leadership development. We are intentionally multi-generational and we deliberately create opportunities and platforms for next-generation leaders.
Family | Because family is the foundation and validation of ministry, we refuse to sacrifice our marriages and our children on the altars of temporal ministry success. And because God has called us to be a church family, we embrace community and reject the concept of disposable relationships.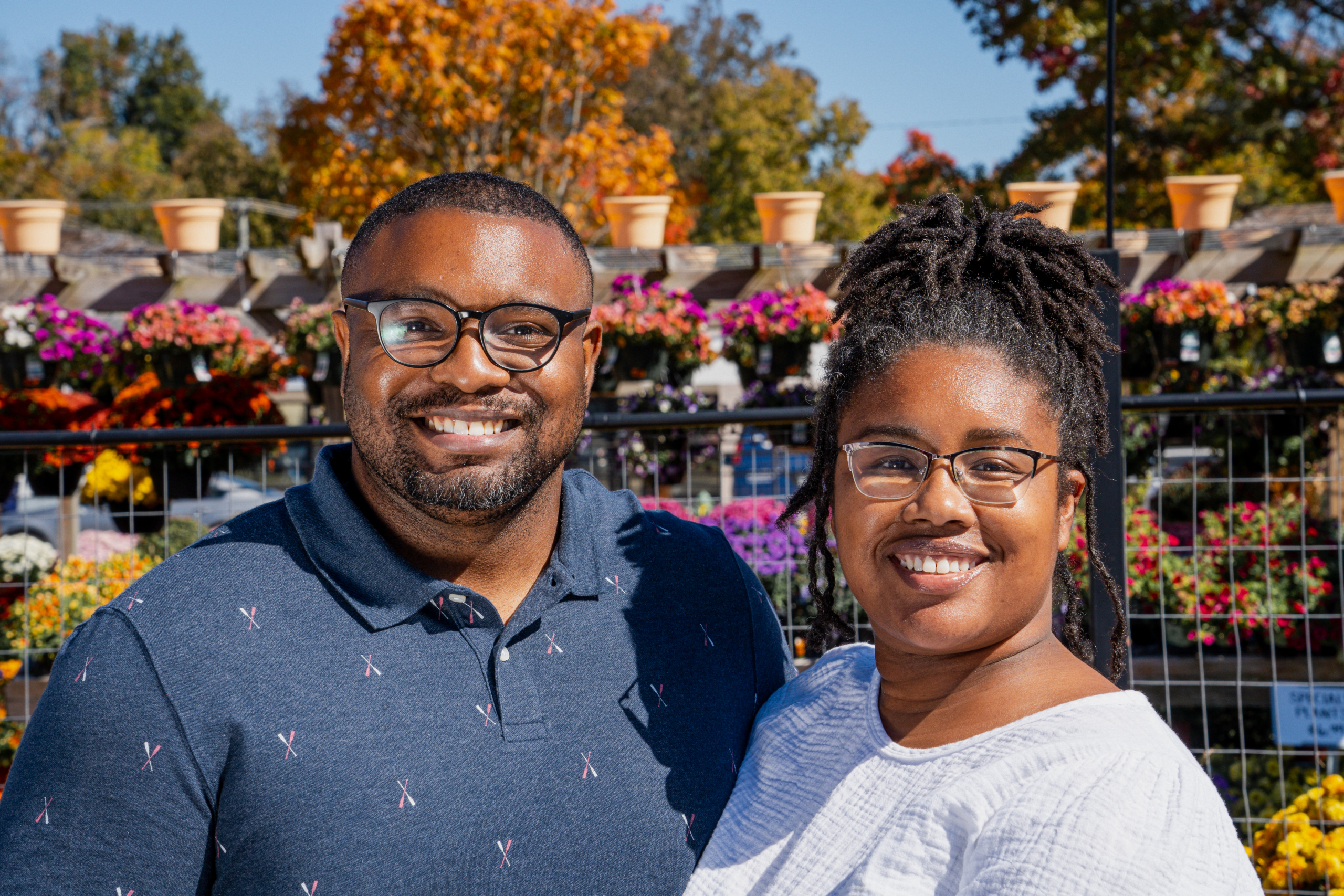 Every Nation Lexington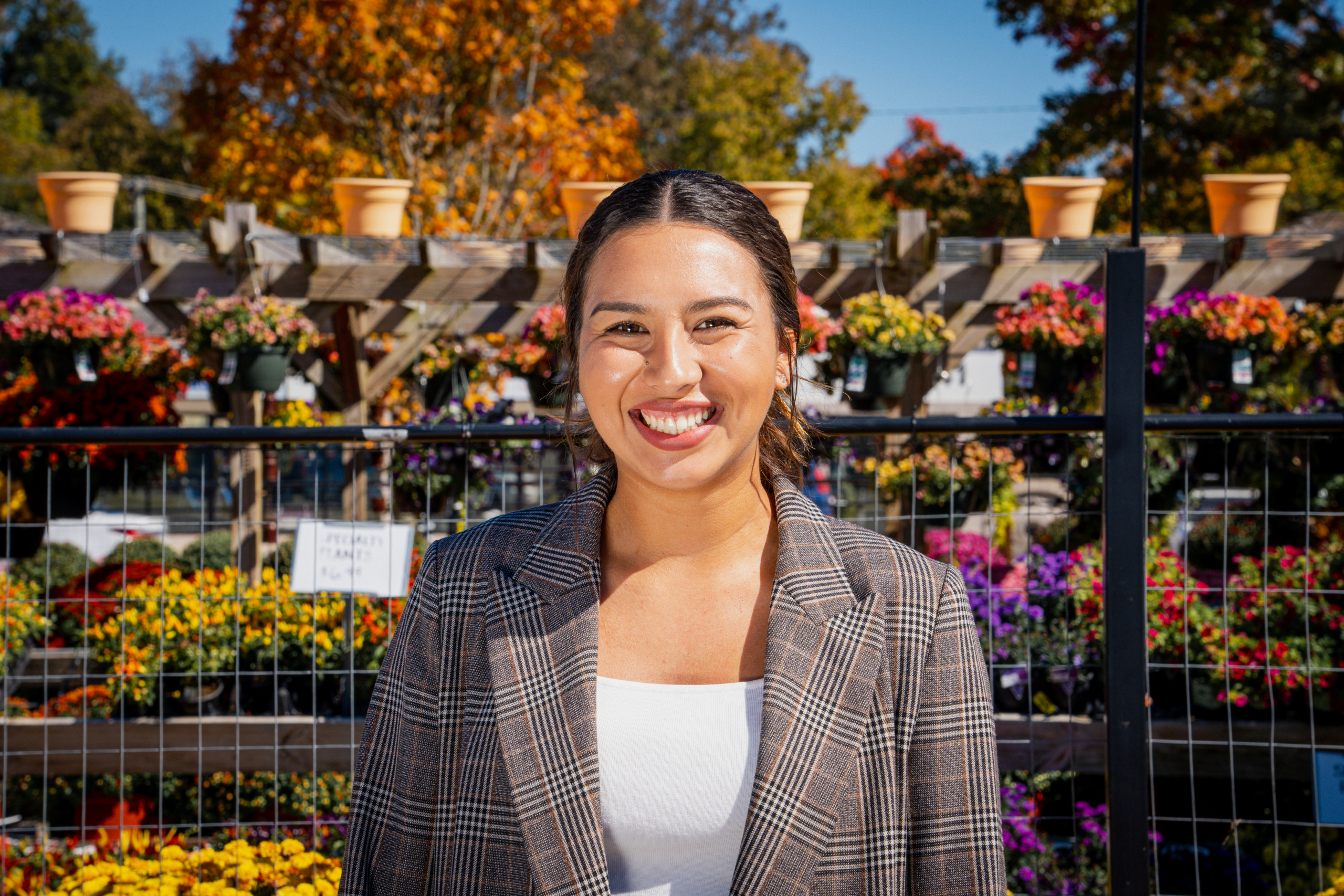 Every Nation Lexington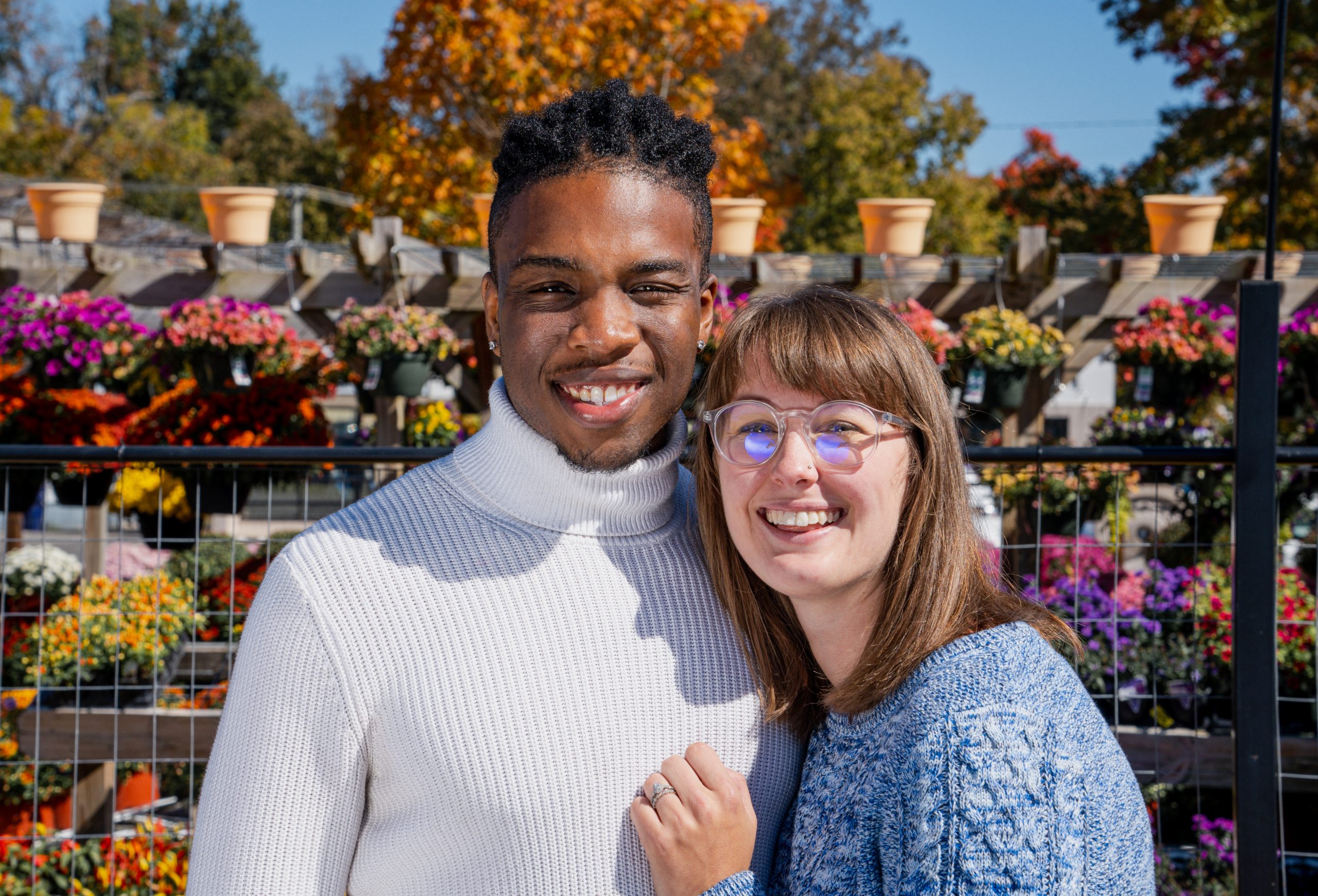 Every Nation Lexington
Every Nation Lexington Church is a part of a family of churches and campus ministries called Every Nation. Every Nation exists to honor God by establishing Christ-centered, Spirit-empowered, socially responsible churches and campus ministries in every nation. Every Nation operates through the partnership of church planting, campus ministry, and world missions. Our movement is in 82 countries and counting!